Products
give your eyes a treat. See something wonderful.
Entraze HMS
Hotel management application for all types of hotels room booking,room status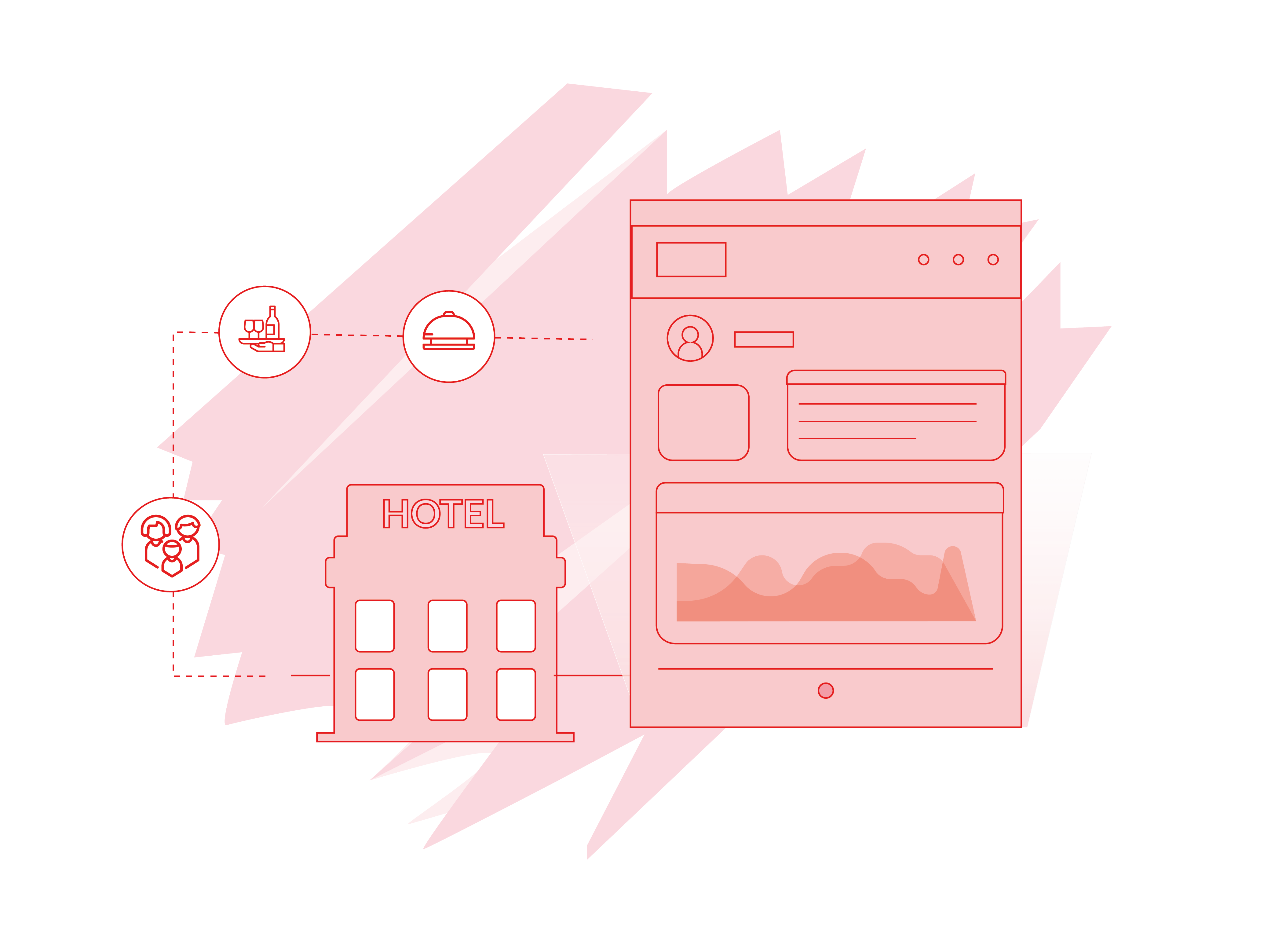 Entraze Clinic
A Complete Healthcare Suite for Clinic Management - Manage your clinical dataset Easily, Simply & Powerfully. Perfect for Physicians, Consultants who coordinate and integrate all the inherent activities involved in the management and running of a healthcare facility.
Demo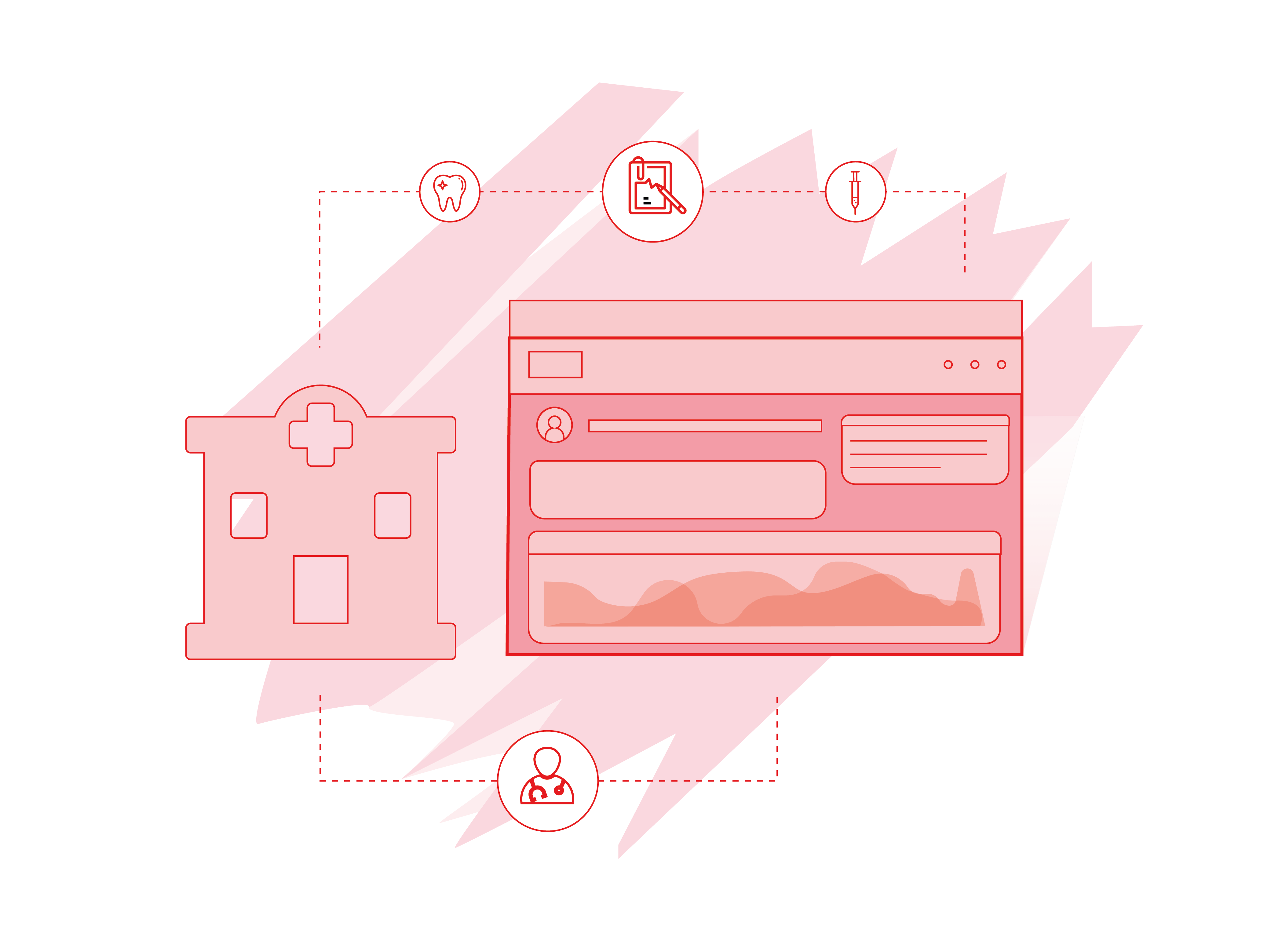 Nattukoottam
Nattukoottam is a Local Area Yellow Pages, provides online local and business information services to public.
Demo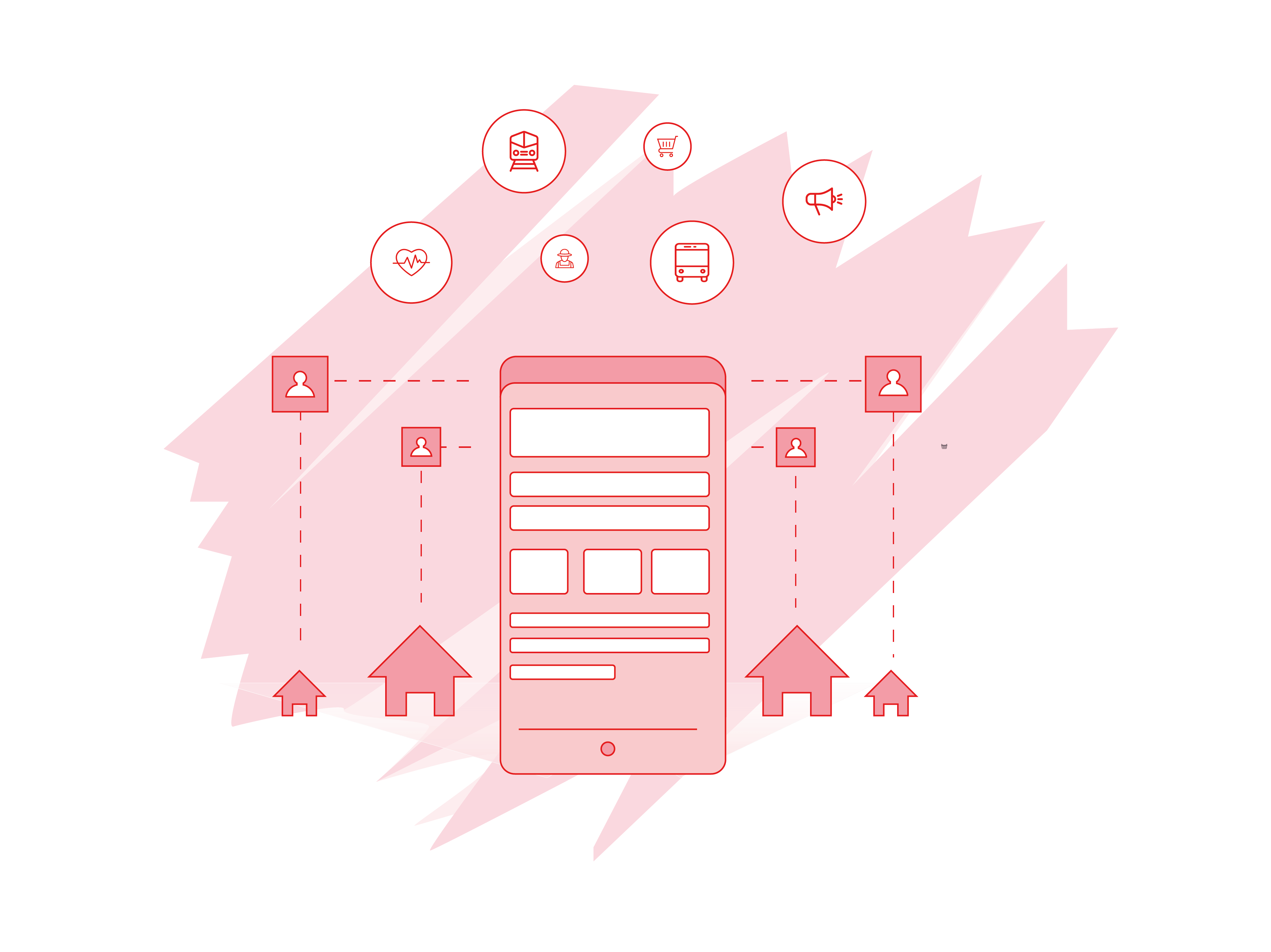 Entraze Saloon
Get saloon appointment online and get exciting offers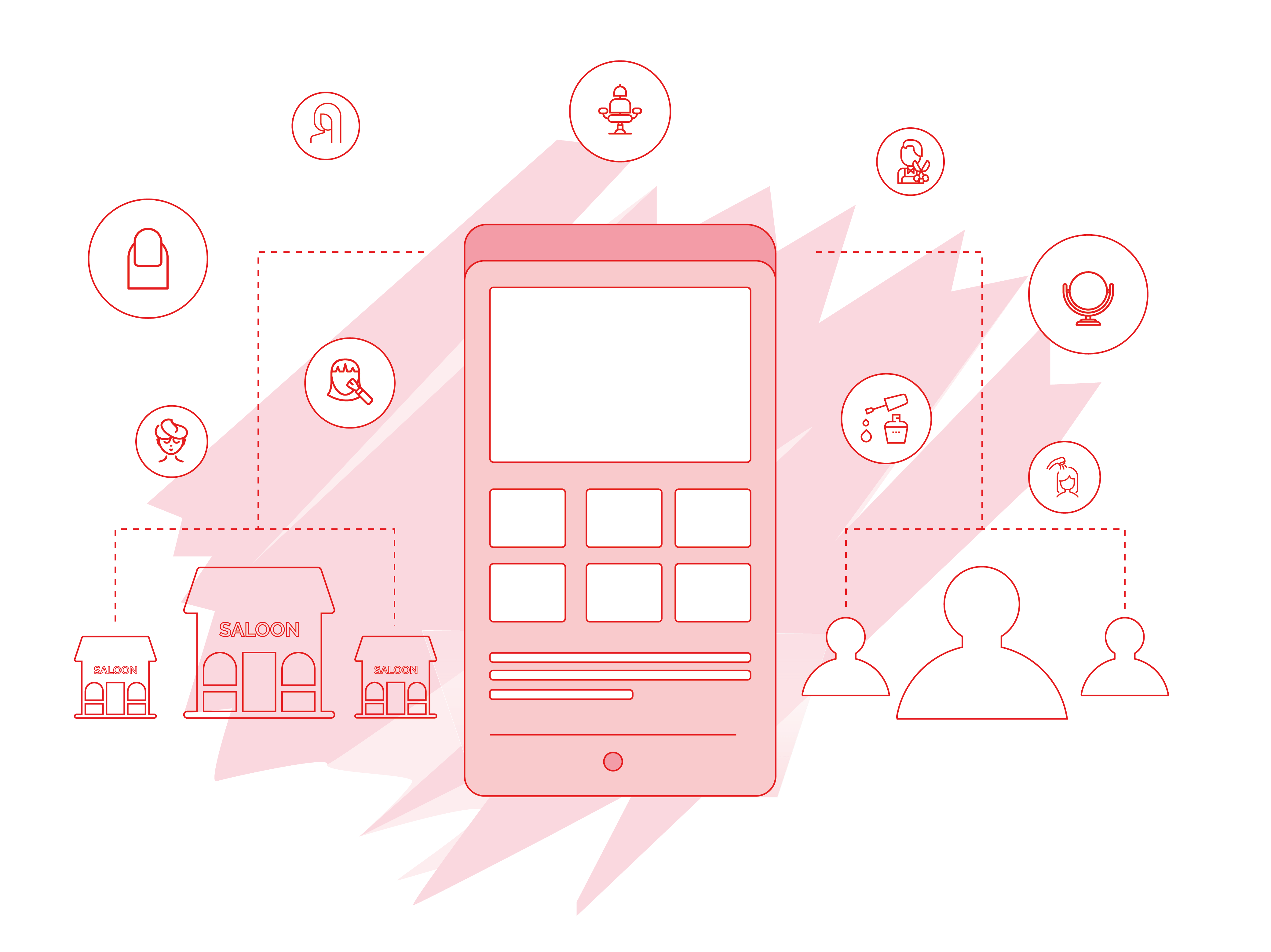 Entraze HRM
HRM is a strategic and systematic approach to managing people in a way that would maximise their motivation and contribution towards meeting the organisation's objectives. The aim ofa HRM Plan is to help the department to achieve its mission and objectives through a systematic design and implementation of HRM programmes.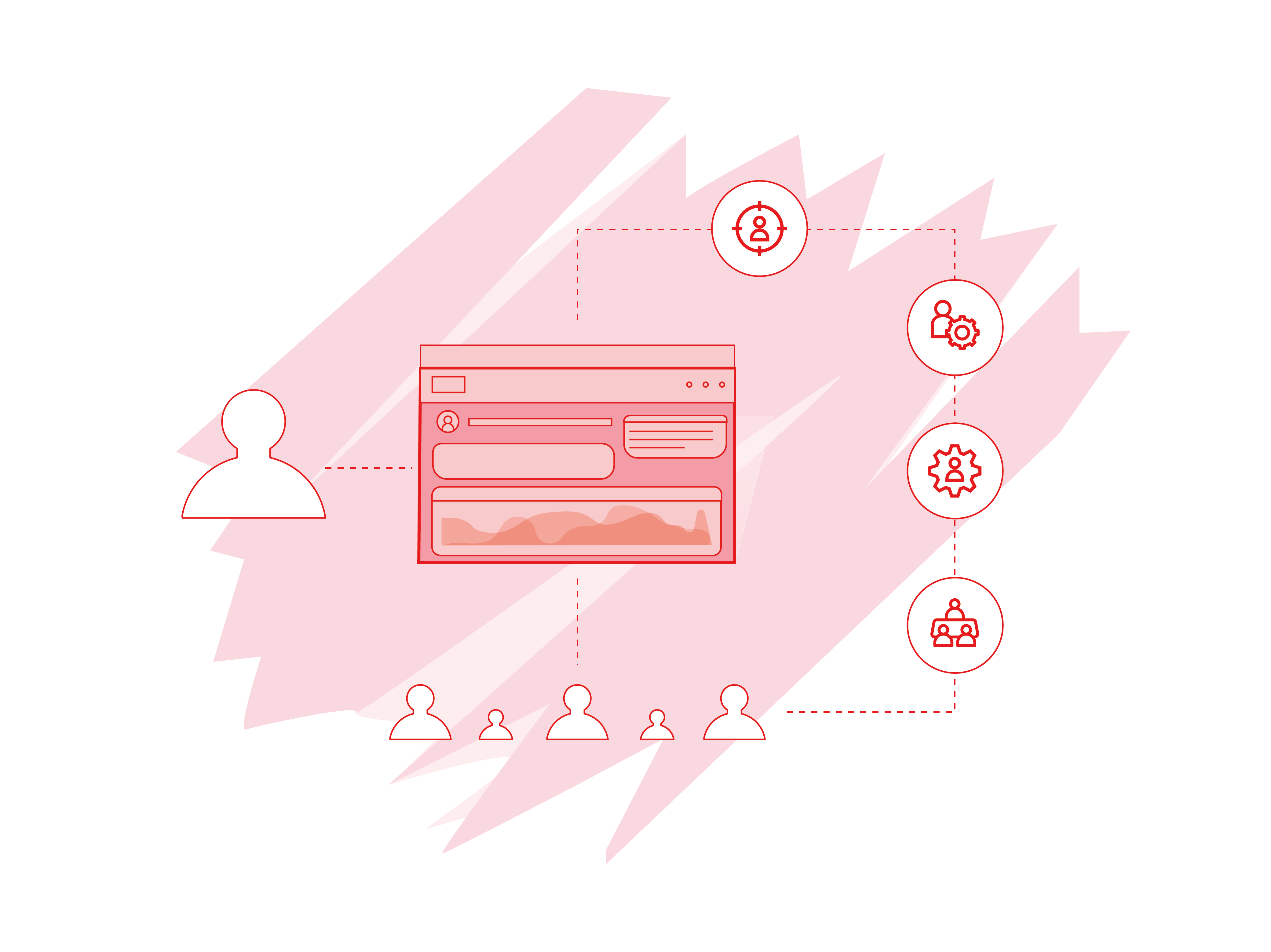 Entraze Festival
Entraze Festival and Event Management software optimized for arts, sports and games festivals, awards and other events.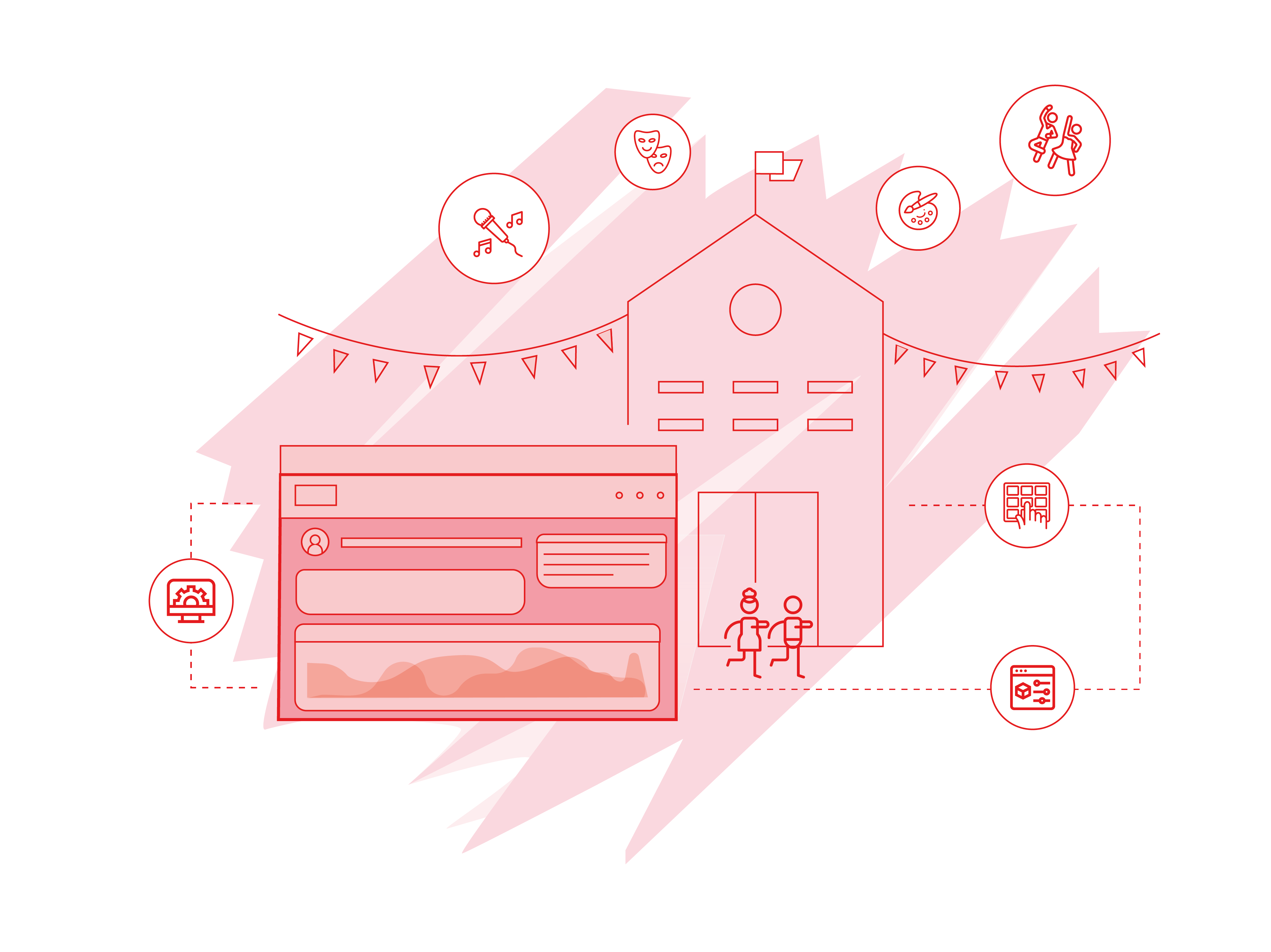 Zussa
Enables Educators, Publishers, Coaching Centers & Trainers / Professors to conduct any types of online examination. Instructors can now manage question papers very easily, They can create Question Bank, Certification Examination Questions, Mock Examination, etc.
Demo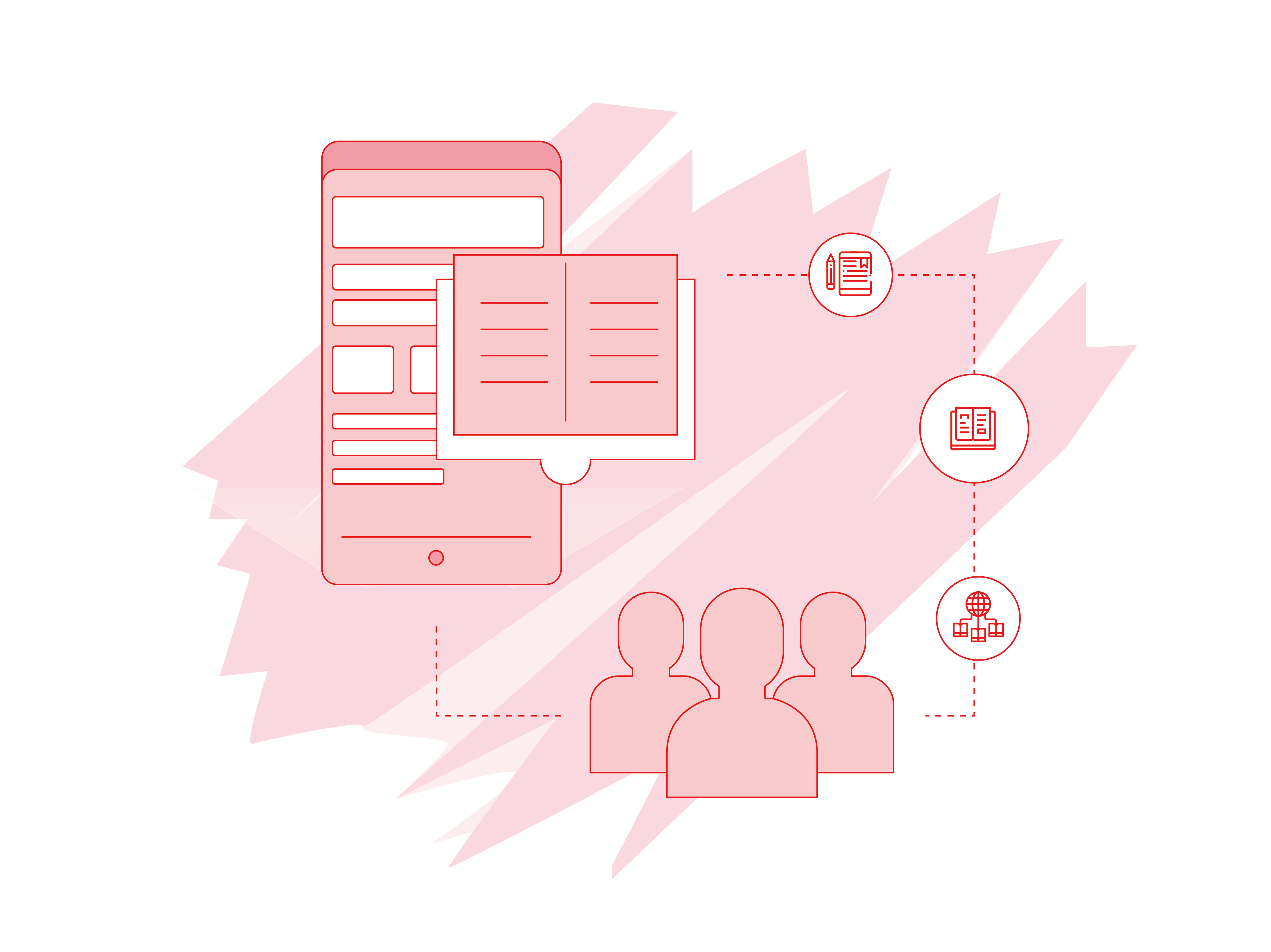 Entraze Inventory
Entraze Inventory is an all-in-one online inventory management software system. Organize your customers, sales leads, suppliers, invoices, estimates, purchase orders and much more. It's easy-to-use.
Demo